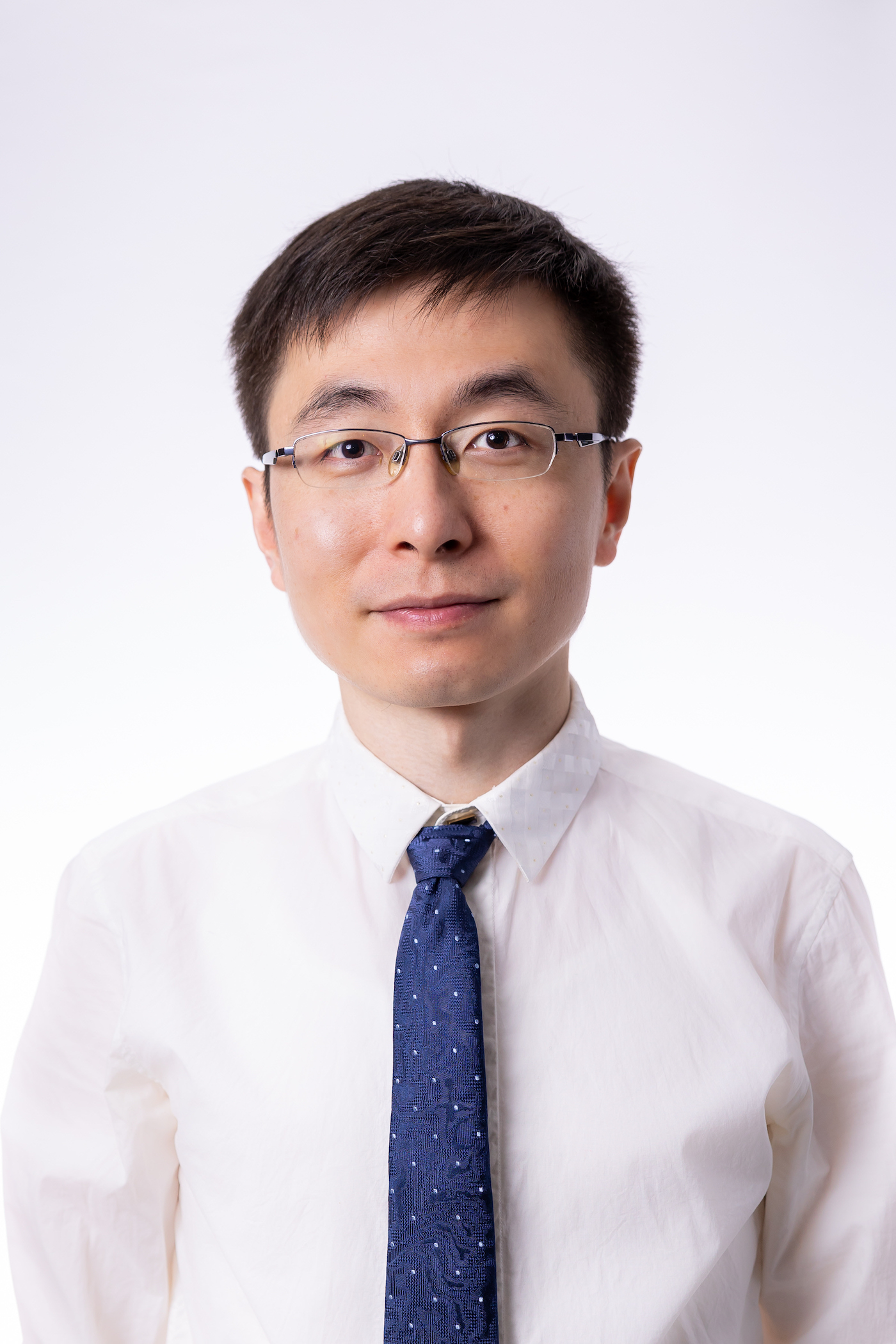 Eddy Sun is an Investment Administrator at W.P.G. The Wealth Planning Group who assists their financial advisors to provide professional, accurate and efficient services and maintenances for investments and insurances to their clients. He believes that his position is a connection between the clients, the advisors and the financial institutions including the fund companies and the insurance companies.
Eddy holds a Bachelor of Science in Statistics – Actuarial Mathematics from University of Manitoba as well as a Bachelor of Engineering in Electrical Engineering and Automation. He has also passed several SOA/CAS actuarial exams and CSC, and is pursuing CFA in recent years. The further learning has been providing him the better academical support for his position in the financial industry.
In addition, Eddy always has passion to contribute as volunteers for business gala, networking mixer, career fair, community picnic, as well as stray animal shelter with his wife who is a dog groomer.