Jason Bonneteau, BA, CHS, CFP
Managing Partner
Jason Bonneteau, BA, CHS, CFP
Managing Partner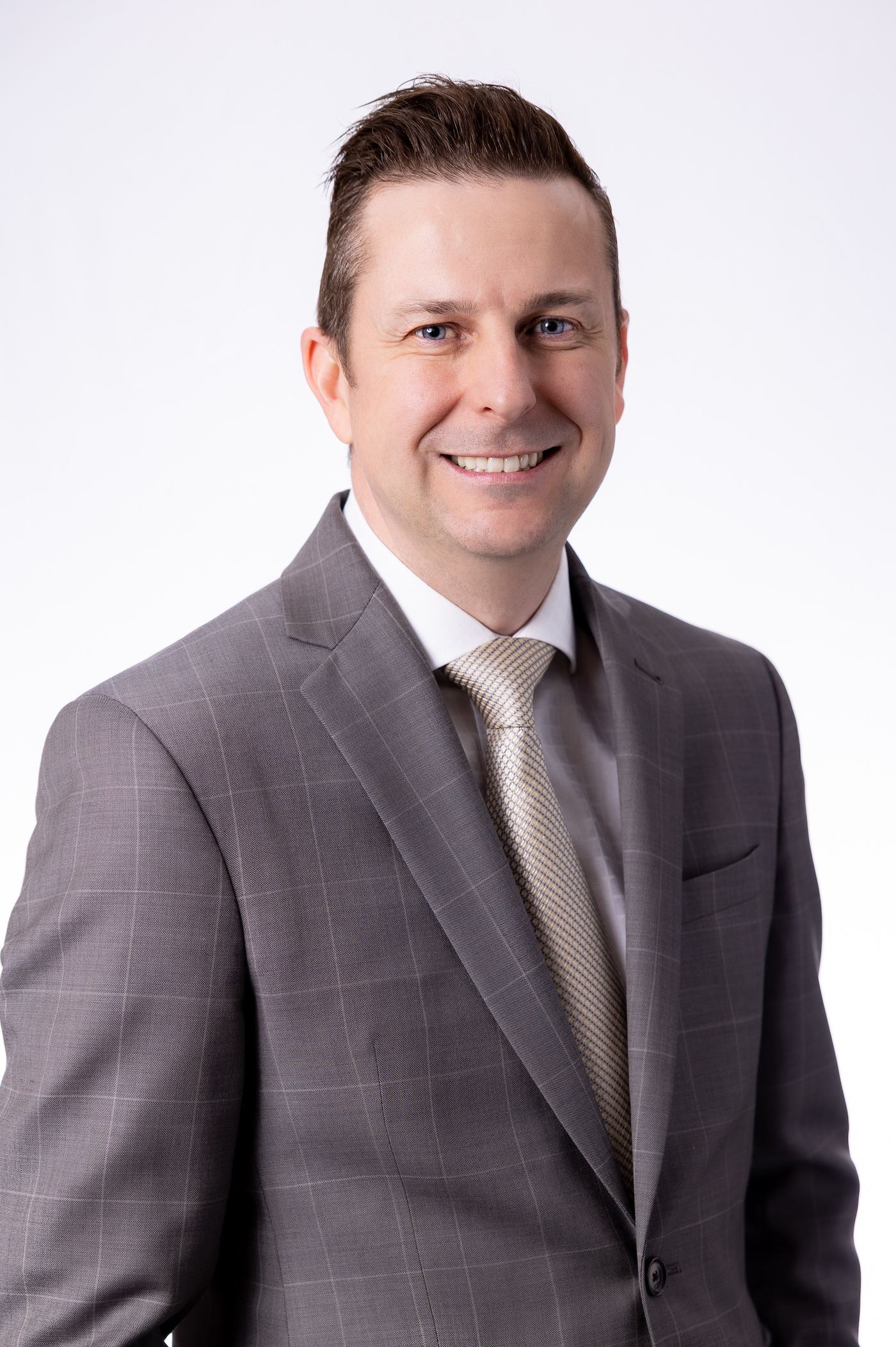 Jason started his career in financial services industry in 2003. He spent the first eight years as an advisor and manager with a top Canadian financial services company.

Jason holds a Business Administration diploma from Red River College. He also holds a Certified Health Insurance Specialist designation as well as a Certified Financial Planner designation and has been a speaker at many industry events.

Jason is a past board member of the Regional Advocis Board (The Financial Advisors Association of Canada) and focuses his efforts on helping families and businesses in all facets of financial planning.