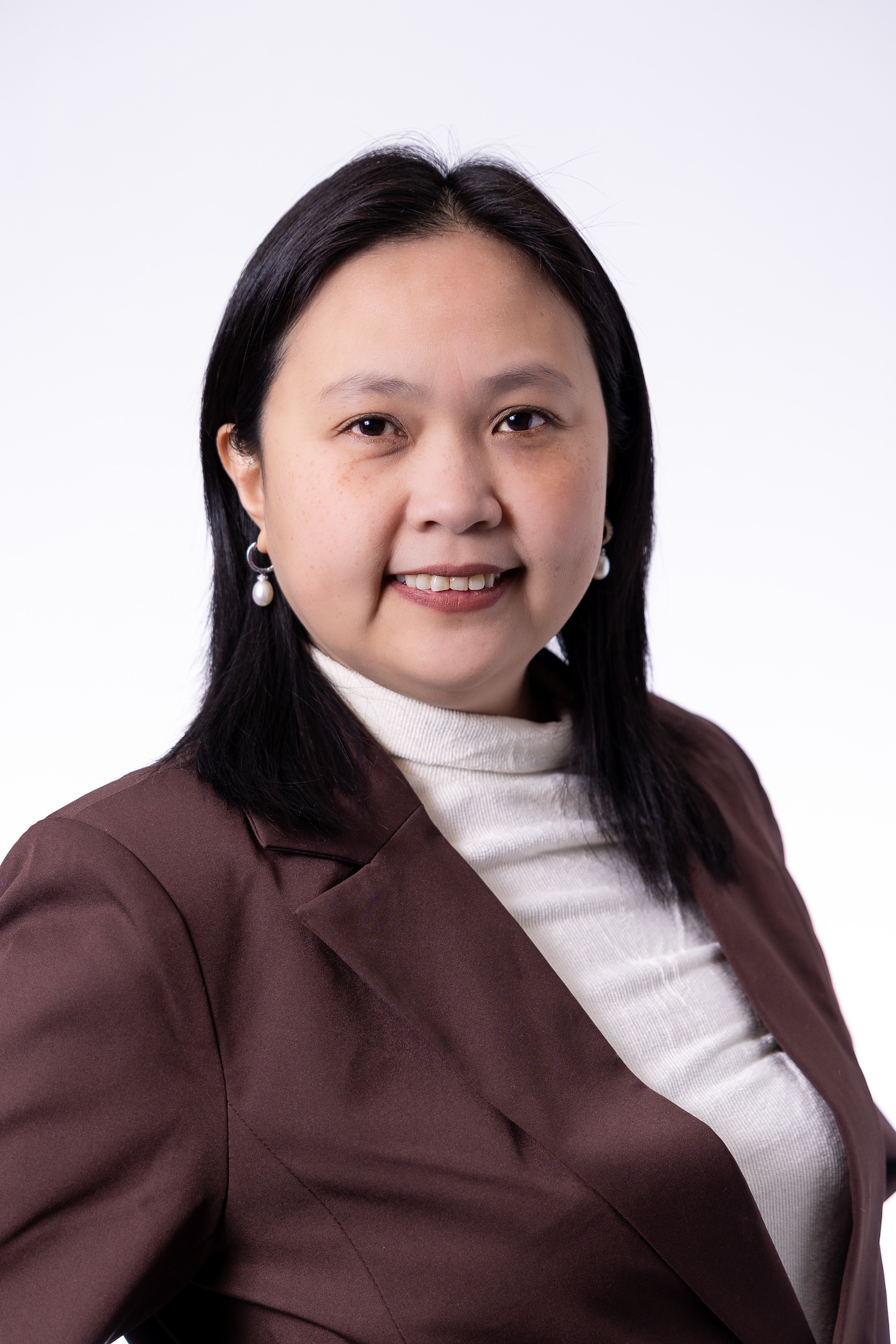 Josephine is an Investment Administrator at WPG Wealth Planning Group. Her duties include support to financial advisors in providing superior customer service to clients. She believes in a quote from Peter Drucker "Quality in a service or product is not what you put into it, but it is what the clients get out of it "
From 2016 to 2019, she worked at ASL Distribution. Her previous role as a client service administrator allowed her to integrate into the financial industry by dealing with clients, financial institutions, including fund companies and insurance companies.
In addition, she acted as an office administrator for seven years at the Alzheimer Society of Manitoba, she nurtures her love of community giving by volunteering in various non-profit organizations such as The Living Christ Community Church, to which she dedicates her time and passion to teach the Bible lessons for children every Sunday.