Michael Silver, B.Comm(Hons), CFP, CHS
Managing Partner
Michael Silver, B.Comm(Hons), CFP, CHS
Managing Partner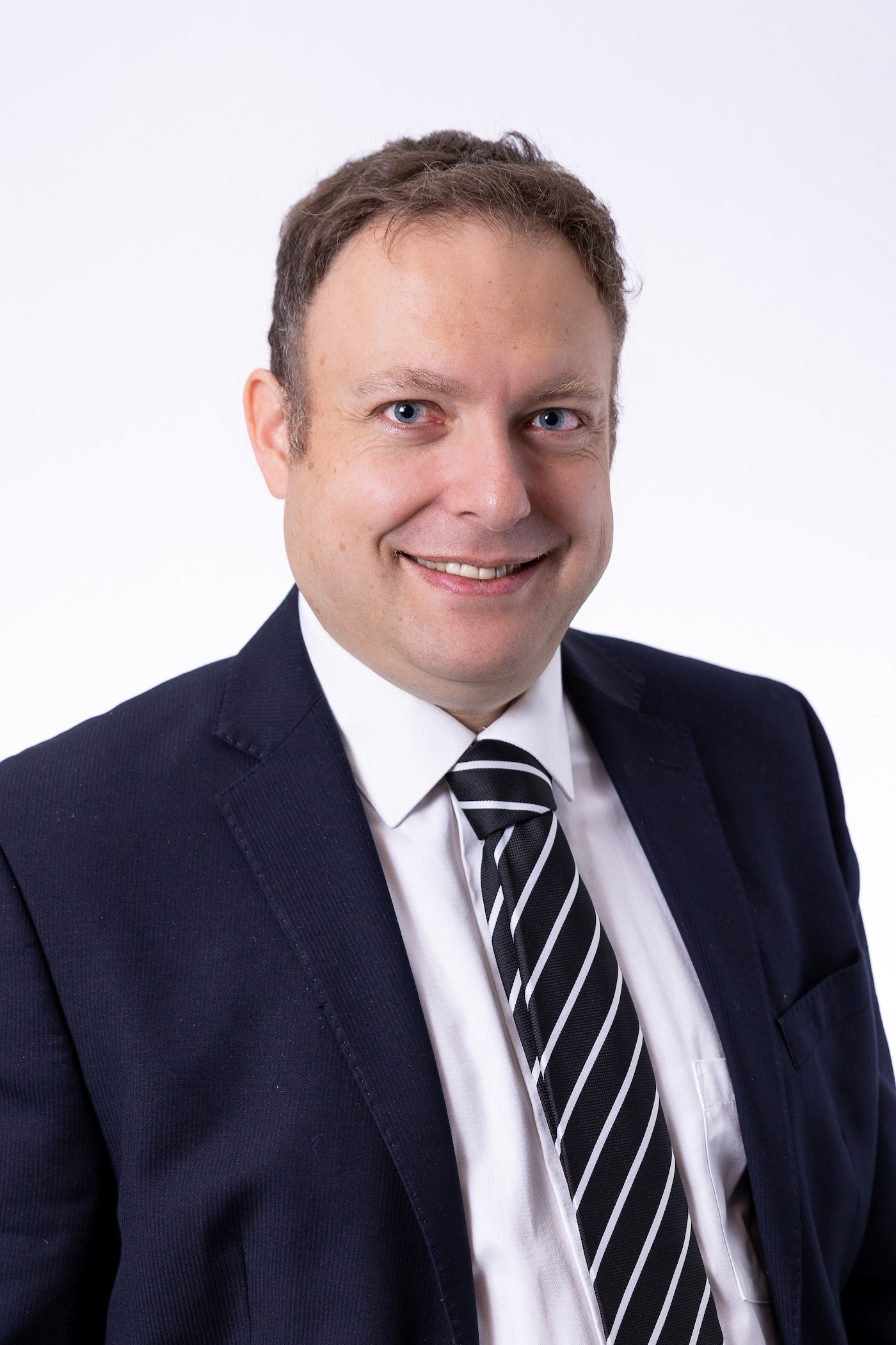 Michael started his career in the financial services industry in 2001. He spent the first ten years as an advisor and manager with a top Canadian Financial Services company.

Michael holds a Bachelor of Commerce (Hons) degree from the University of Manitoba. He is a Certified Financial Planner and Certified Health Insurance Specialist.

Michael is a past board member of the Regional Advocis Board, (the Financial Advisors Association of Canada).

Michael's main focus is to help business owners and professionals grow and protect their wealth. Michael lives in Winnipeg with his wife Yael and his two kids, Naomi and Ben.