Reiley Shandler
Administrative Assistant
Reiley Shandler
Administrative Assistant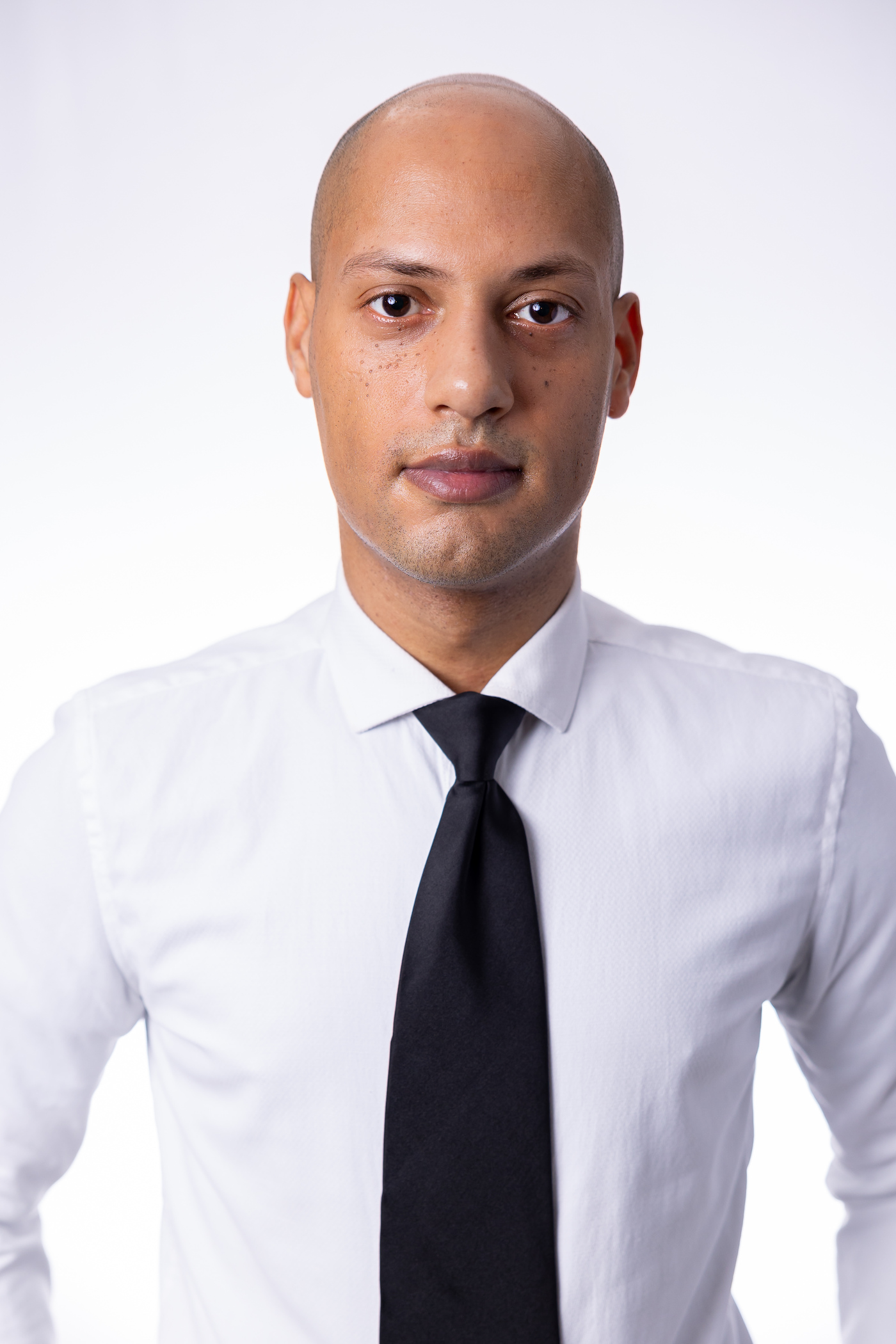 Reiley Shandler is an Administrative Assistant at the Wealth Planning Group (WPG), and Investment Planning Council (IPC). He oversees the front reception and helps connect clients with their financial advisors.
Reiley attended Red River College in 2008 as part of the Computer Accounting Technician Program. Reiley believes in producing quality results, maintaining a friendly welcoming environment, and providing assistance to advisors.
Reiley has worked at the University of Manitoba as an assistant instructor that effectively co-taught undergrads in 2017.  Additionally, from 2015-2017, Reiley also acted as a personal assistant to a Doctoral student at the University of Alberta.